Special Events
Western World offers a short-term liability policy for seasonal exposure or an annual policy to incorporate other events and exposures available.
---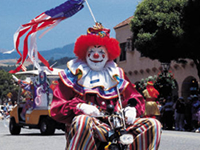 Events
Sample Classes
Read More >>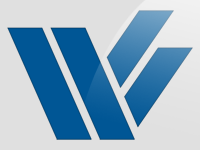 Application
Read More >>
Liability Coverage including Additional Insureds.
Commercial Property is available for Buildings; Business Personal Property; and Loss of Earnings.
Property extension/enhancement endorsement includes personal effects and property of others, valuable papers, property off premises, signs, sewer and drain backup, etc.
---
Formed in 1964, Western World has built an enviable record of profitability and capital accumulation, an enduring reputation for underwriting expertise and a staff of seasoned professionals capable of providing our customers with quick, knowledgeable and thoughtful solutions.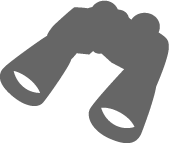 Our agent locator will get you in touch with the right agent for your specific insurance needs.
---
Are you a Wholesale Agent? Our goal is to offer unparalleled ease of use to our Business Partners. Enter your email to receive more information about working with Western World.